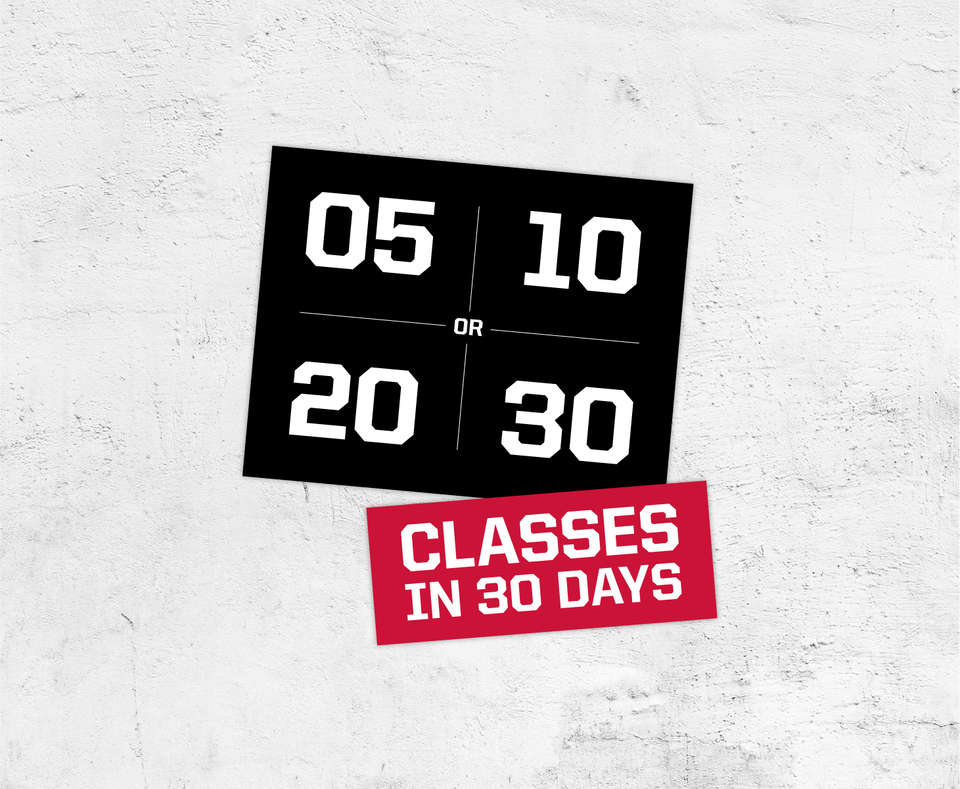 5, 10, 20, OR 30 CLASSES?
YOUR PICK.
You have 30 days to complete the challenge you choose. You'll recieve bonus stars that count towards your status in The Academy, Barry's very own loyalty program.
5 classes = 50 bonus stars
10 classes = 100 bonus stars
20 classes = 300 bonus stars
30 classes = 600 bonus stars
Remember: the more stars you accumulate, the higher your tier in The Academy, the more benefits you unlock. Insider tip, you can level up at any point during the month and earn more stars during the challenge!
Sign ups are closed now, but you can still work towards the next tier.
All classes must be taken by one participant and can be taken in any participating studio (US, UK, and Canada only). Any class package or membership can be used to complete the challenge (including Barry's X classes).